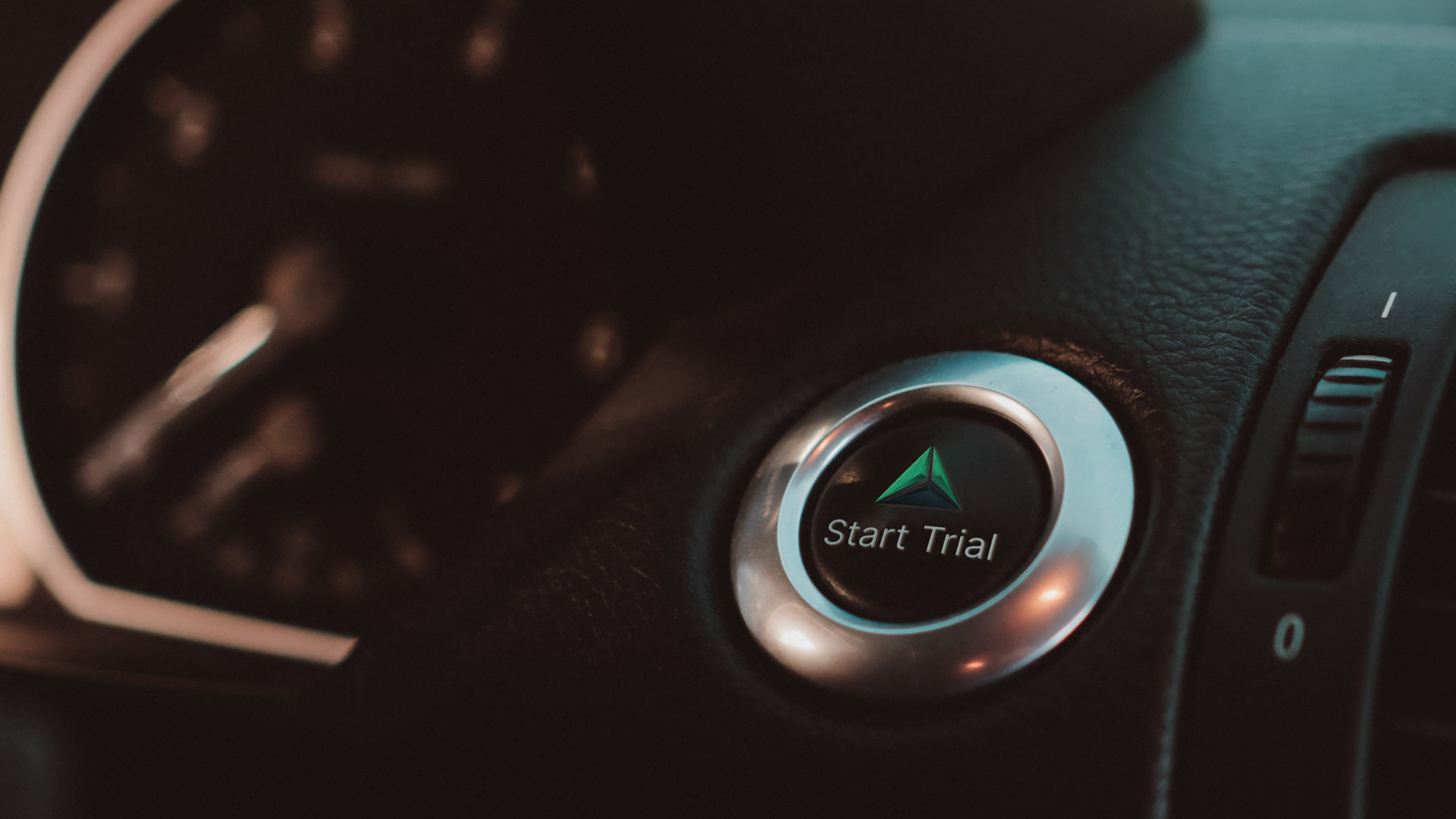 Qosium Trial Edition is now available for everyone to download without the need to contact Kaitotek support. Create a Kaitotek account, download, and start trying out Qosium today!
April 21st, 2021
---
Would you buy a new car without a test drive? We'd guess the same also applies to software. We have always provided an evaluation edition of Qosium upon request. Previously, these requests had to be made via Kaitotek support. This is no longer the case. We are happy to announce that you can now try out Qosium before reaching out to us.
Qosium Scope comes with two tutorials, which we recommend reading. These tutorials will help you to grasp the basics of Qosium. Further information during testing is provided on the online documentation page. As always, Kaitotek support is at your service.
The Qosium trial version is meant for evaluation purposes and includes some functional limitations. As before, you can still request the full Evaluation Edition, which is not different from the commercial version. The new Trial Edition is available for Windows and Ubuntu operating systems, but we can still provide you with the full Evaluation Edition for other platforms upon request.
In case Qosium caught your interest, please follow these instructions. The process goes as follows:
Sign in and download Qosium Trial Edition
Install and begin the trial
Happy test-driving!