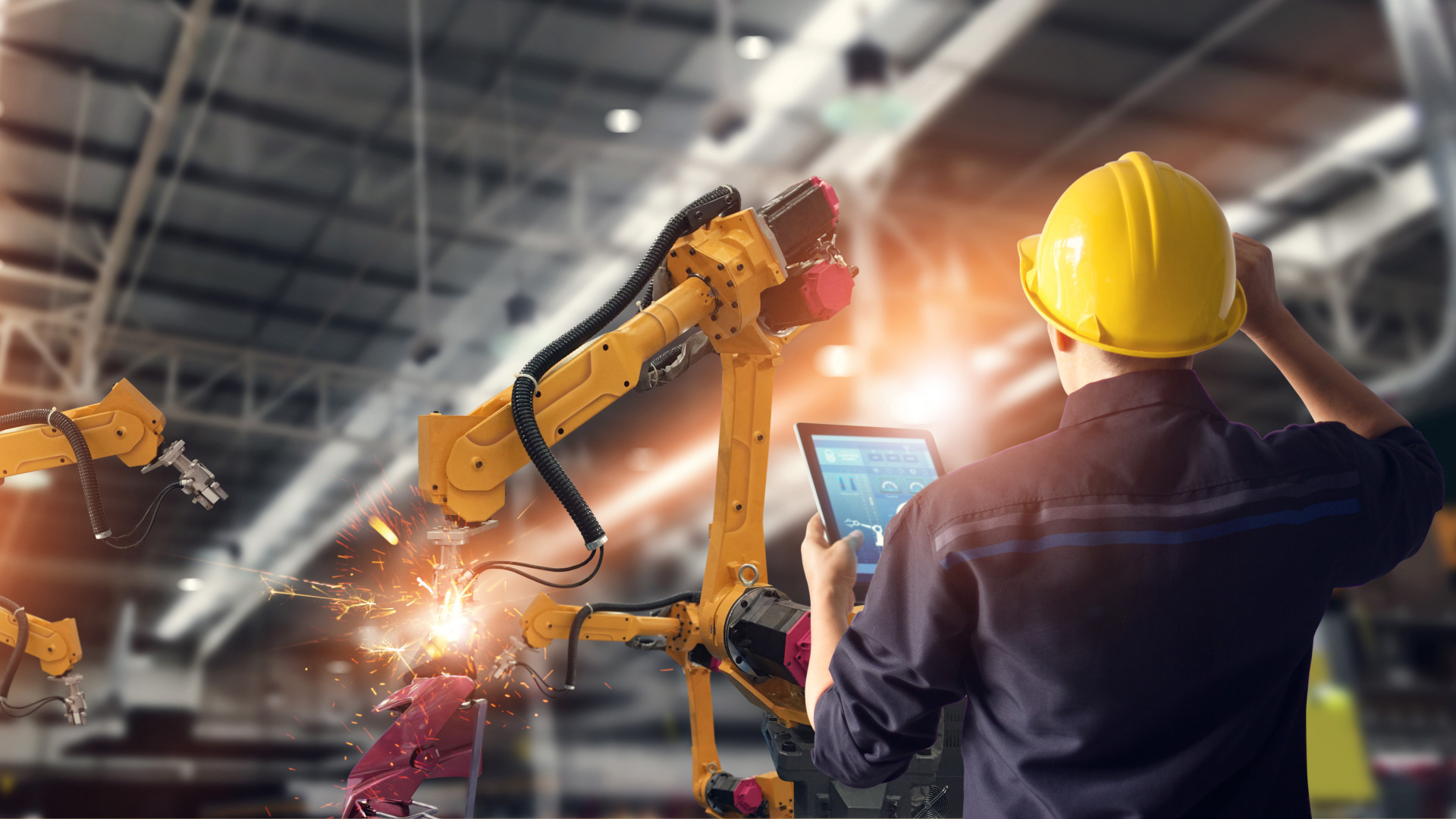 We are glad to announce our partnership with Edzcom, a European market leader in designing, building, and operating Private Networks. For real-time, continuous, and precise network-wide quality monitoring, Qosium is now available for Edzcom's customers.
September 12th, 2023
---
Private Networks are increasingly used to secure business-critical operations and seize the potential of digitalization. The networks are used by mission-critical and real-time connected applications that pose strict quality demands on connections. Our partnership with Edzcom, a Cellnex company and the European market leader in Edge Connectivity with their Private Network offerings, is a significant leap for more reliable and high-performing networks. Our mutual dedication is to raise the bar in mobile connectivity management and optimization. With more and more business-critical applications, ensuring that the network always satisfies applications' requirements for efficient, safe, and sustainable operations is essential.
Edzcom's customers can now elevate the network performance and quality monitoring with Kaitotek's Qosium solution. Qosium provides a way to have a continuous situational awareness of the network quality, providing real-time and historical data on how users and applications have experienced their connection. The network-wide monitoring allows detecting even the most minor deviations in Quality of Service, even on a connection basis, to optimize communications and minimize impacts of possible network disruptions. In case of issues, knowing what, when, and where allows early reaction, even preacting, to minimize unplanned downtimes and ensure business continuity.
You can find Edzcom's article here.