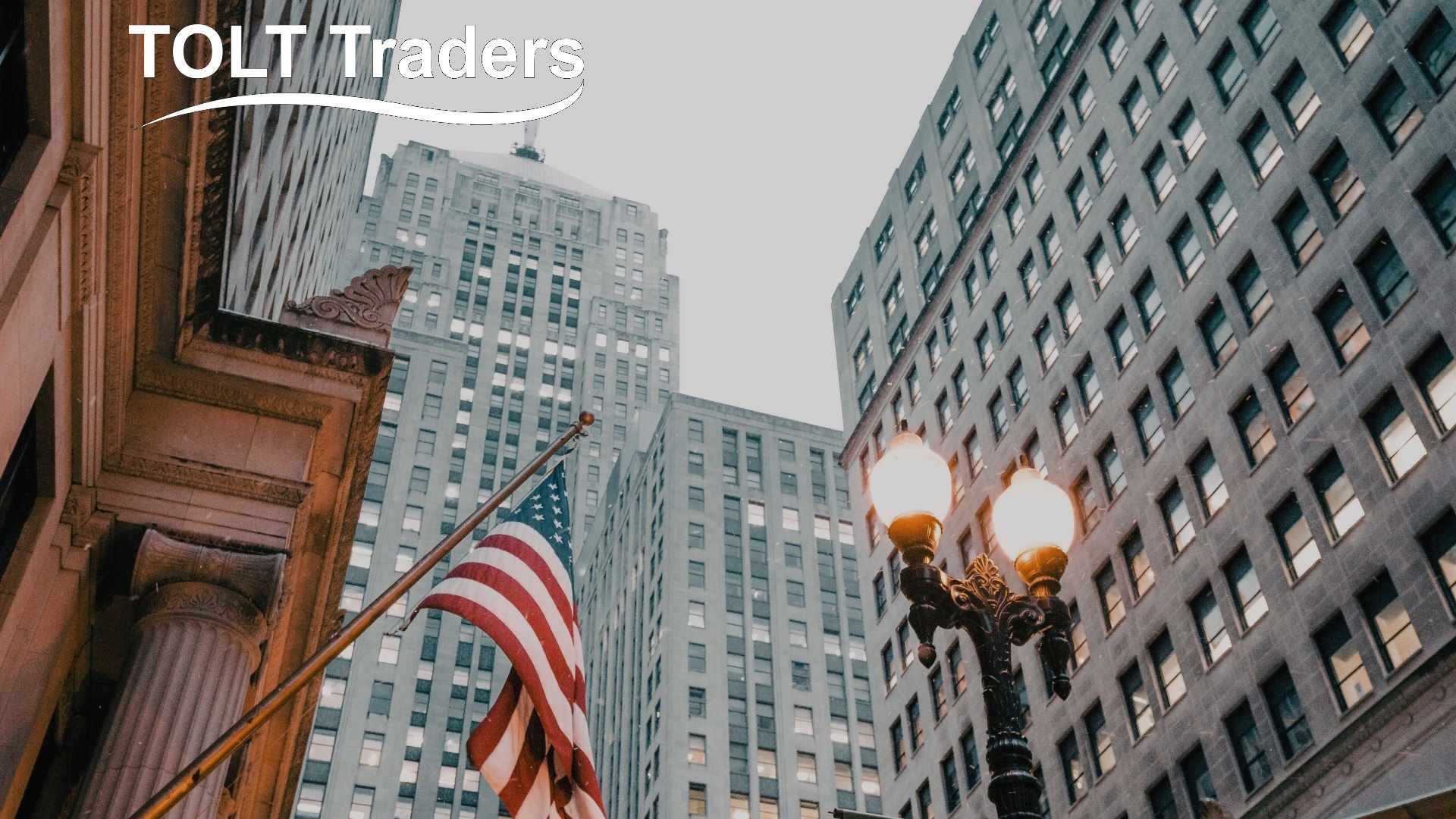 Kaitotek Oy and Tolt Traders, Inc. have signed a reseller agreement. Tolt Traders fosters Kaitotek's sales especially in the US, Latin America, and Europe.
November 7th, 2017
---
Tolt Traders, Inc. is a US company focused on sales and sales consultancy. They support Kaitotek especially in North America, South America, and Europe. However, Tolt Traders has sales agents also in Asia and Africa, covering practically every continent of the world.
The signed reseller agreement with Tolt Traders opens up many new opportunities for Kaitotek to grow globally and make its offering better available on global markets. Tolt Traders is also capable of giving local support, which is a big benefit for customers.